What We're About
I'm John Allbritten, creator and maintainer here at theSynAck.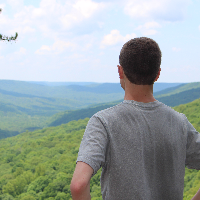 John Allbritten
Nashville, TN
I love learning new technologies, and I have a passion for open source. As I learn things, my notes turn into articles to share.
I love all things tech, but on this blog you'll mostly find posts related to:
FOSS (Free & Open-Source Software)
GNU/Linux
Web Development
Cybersecurity
This blog is entirely open-source! If you have suggestions or would like to contribute, feel free to open an issue.